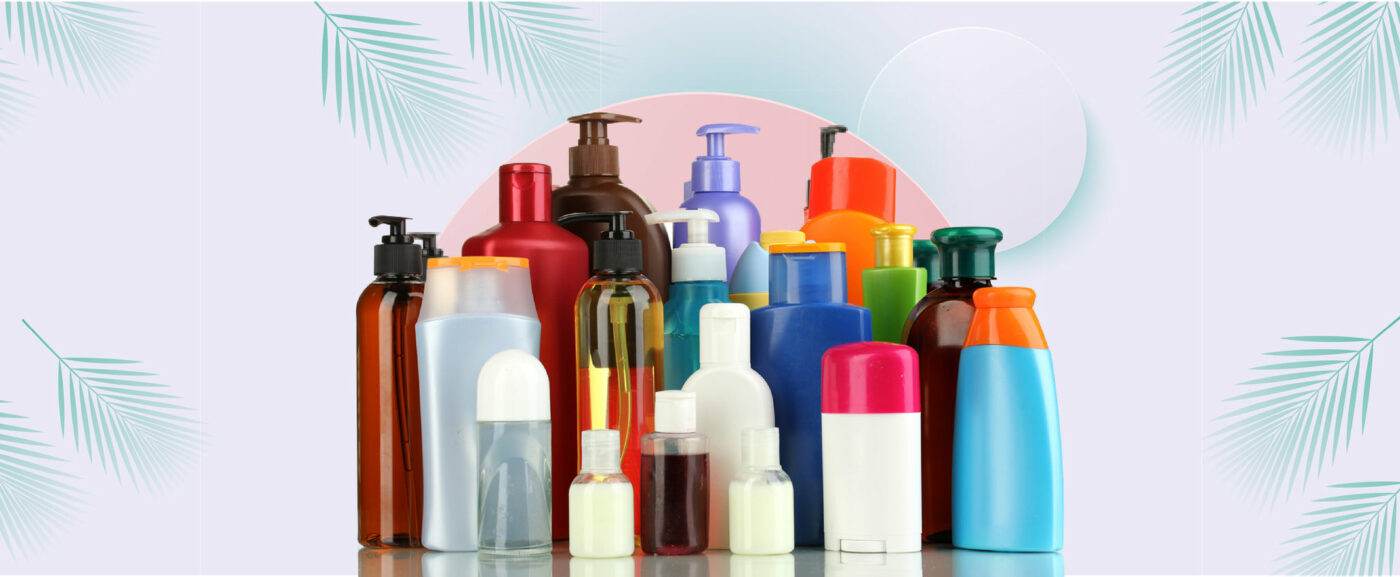 White label products are sold by retailers with their own branding and logo but the products themselves are manufactured by a third party. White labeling occurs when the manufacturer of an item uses the branding requested by the purchaser, or marketer, instead of its own. The end product appears as though it has been produced by the purchaser.
White label products are made by one company and packaged and sold by other companies under various brand names.
Big-box retailers have been successful in selling white label items that feature their own branding.
Private label branding is a worldwide phenomenon that has been growing steadily since the late 1990s.
A major benefit of white label branding is that it saves companies time, energy, and money in terms of production and marketing costs.
Private Label Definition  
A private label product is one that a retailer gets produced by a third-party but sells under its own brand name. The retailer controls everything about the product or products. That includes the specs of the product, how it's packaged, and everything else besides.
Private label products are then delivered to the retailer to sell. As far as consumers are concerned, they're the company's 'own brand' products. For instance, a seller of collaboration software might launch a private label line of conference call hardware. Those products would get manufactured by another firm. They'd get sold, though, under the initial business's brand name.
We supply Pure Natural Essential Oils, Essential Oil Blends, Carrier Oils, Massage Oils, and more for private labeling, including:
Pure Essential Oils
Essential Oil Blends
Carrier Oils
Massage Oils
Personal Care Products
Custom Blends – If you have a particular formula in mind, we can create a custom blend for you
Custom Products – If you have a natural plant based product in mind, our research and development team and create a product around it.